Real Strategies for Real Estate Leaders
With over $4 billion sold and over 30 years in the industry, Marti Hampton is a force in the real estate world.
Mindset for Success is a weekly webinar designed to help agents establish a foundation for success in their mentalities, careers and financial livelihoods.
Join her every Thursday as she takes the virtual stage and shares invaluable knowledge to help you become the best in your field.
Three Comma Agent webinars have become a weekly ritual for me. Each session is packed with practical tips, real-world examples, and innovative ideas that have revolutionized my approach to real estate. It's like having a personal mentorship from the best in the business.
WOW! These webinars have exceeded my expectations in every way. The speakers break down complex concepts into actionable steps. The webinars have helped me sharpen my skills, refine my marketing strategies, and build a thriving real estate business. I can confidently say that they have been instrumental in my success.
In my second year, armed with the strategies and insights shared by these agents, I grossed over $50 million in sales. I'm forever grateful for the impact that this team has had on my business.
Attending these webinars has been a GAME-CHANGER for my real estate career. I can't recommend the Three Comma Agent series enough.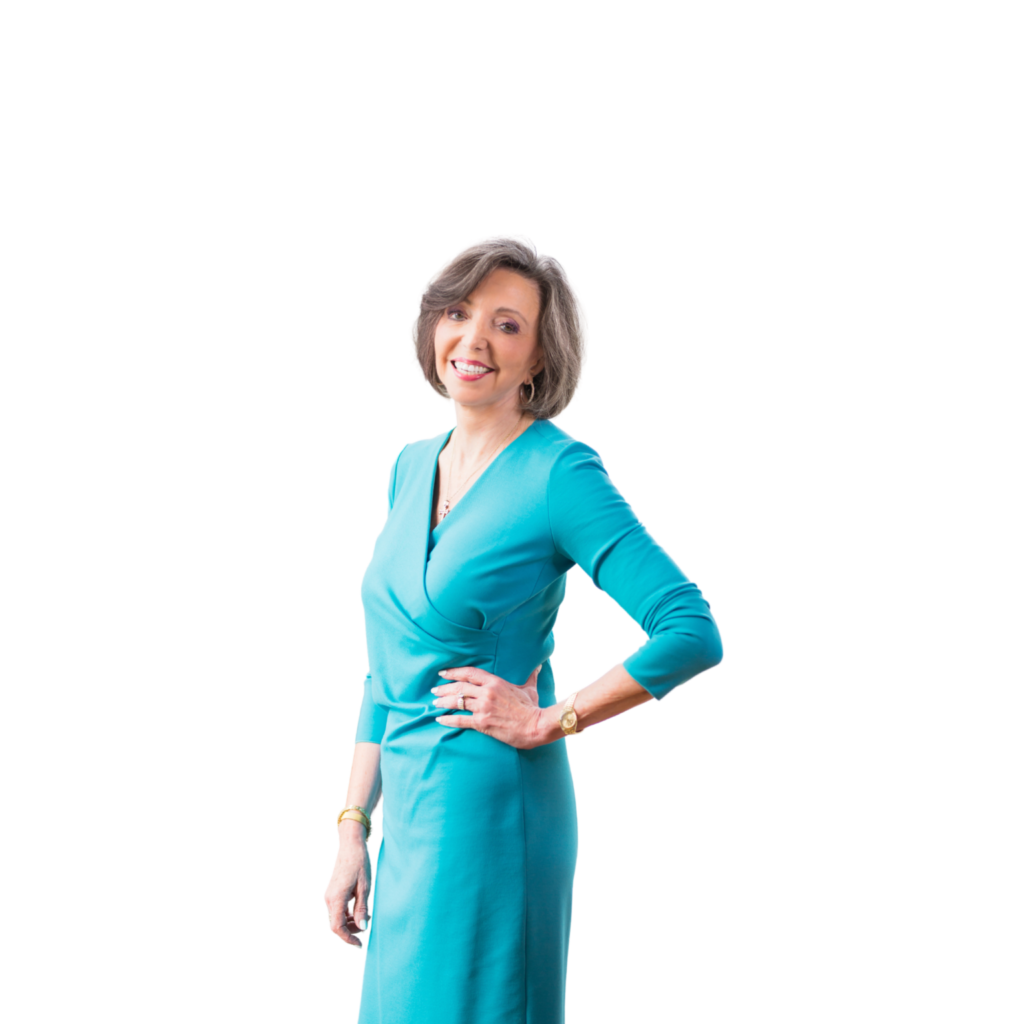 Meet your host, marti hampton
• 30+ year real estate career
• Over $4 billion sold in Greater Raleigh real estate over 30+ year real estate career
• Founder & Owner of the Marti Hampton Team at eXp Realty
• Ranked #1 Team in the U.S. and #3 in the world at RE/MAX
• "Most Powerful Woman in Real Estate" — National Relocation & Real Estate Magazine
• Inman "Innovator of the Year" award finalist for ComingSoonHomes.com platform

You are only one step away