Ready to unlock the secrets of the Billion Dollar Real Estate Agents?
Then you need to be in the right rooms.
Three Comma Agent is a community of billion dollar+ grossing agents who come together each week to share their strategies, insights, and insider tips to elevate your real estate career.
Come join the titans of real estate with a front seat pass.
No cost to you. No strings attached. Ever.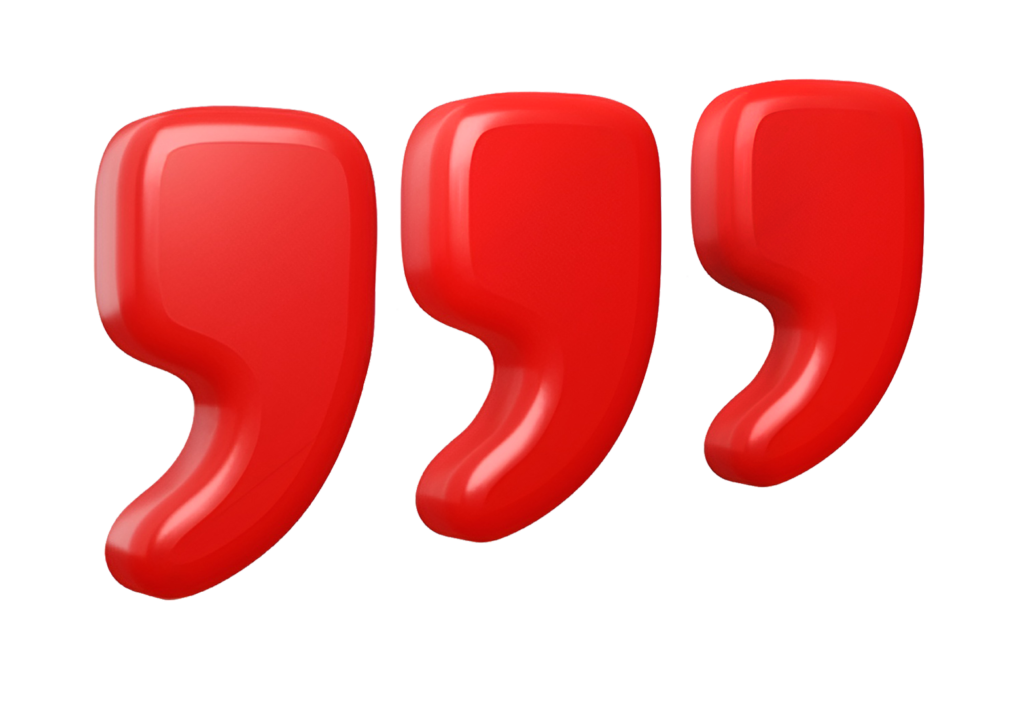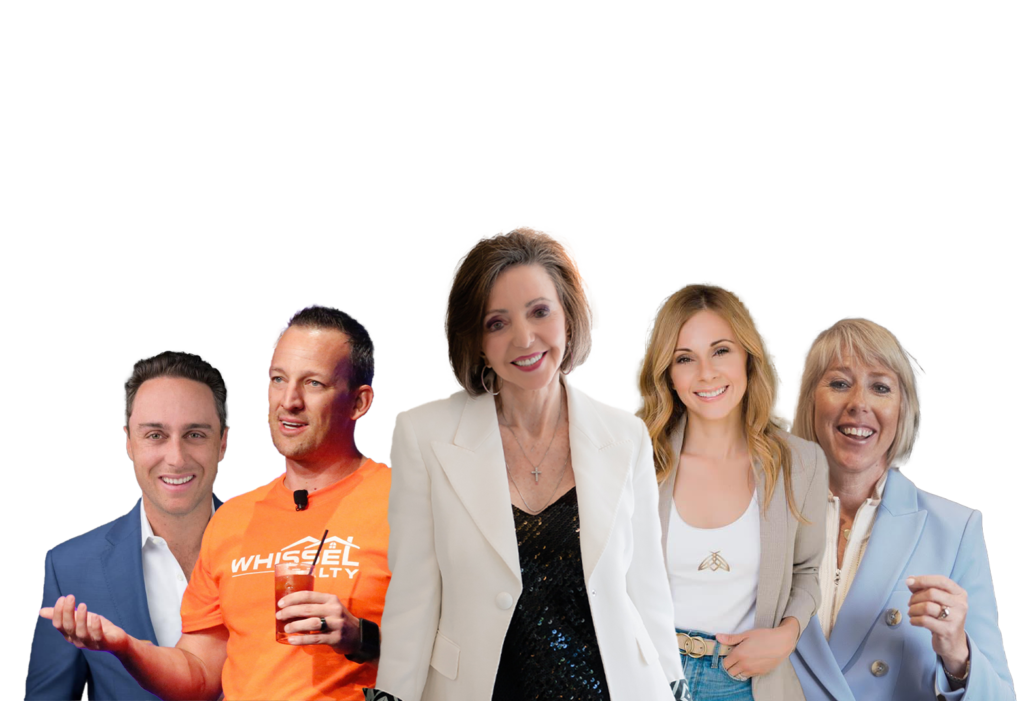 that's Billion. With a 'b'.
At Three Comma Agent, our no-cost webinars have helped thousands of real estate agents like yourself defy limits, surpass goals, and create a legacy of success.
Transform your real estate career into an extraordinary journey of achievement and fulfillment.
Hours of Live Content Each Week
Three Comma Agent webinars have become a weekly ritual for me. Each session is packed with practical tips, real-world examples, and innovative ideas that have revolutionized my approach to real estate. It's like having a personal mentorship from the best in the business.
WOW! These webinars have exceeded my expectations in every way. The speakers break down complex concepts into actionable steps. The webinars have helped me sharpen my skills, refine my marketing strategies, and build a thriving real estate business. I can confidently say that they have been instrumental in my success.
In my second year, armed with the strategies and insights shared by these agents, I grossed over $50 million in sales. I'm forever grateful for the impact that this team has had on my business.
Attending these webinars has been a GAME-CHANGER for my real estate career. I can't recommend the Three Comma Agent series enough.
Learn About Your New Mentors
Gain invaluable insights and strategies from real estate's top leaders. Check back weekly for schedule updates.
Please be advised that some of these live classes require passwords to access them. Sign up below to receive them.
Every Thursday, 1pm – 2pm EST
Every Monday, 1pm – 3pm EST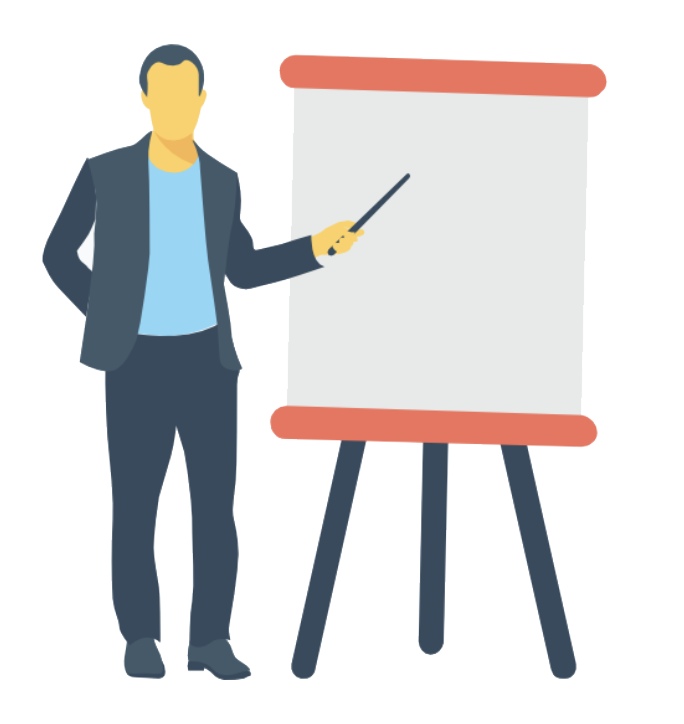 Secrets to a Killer Listing Presentation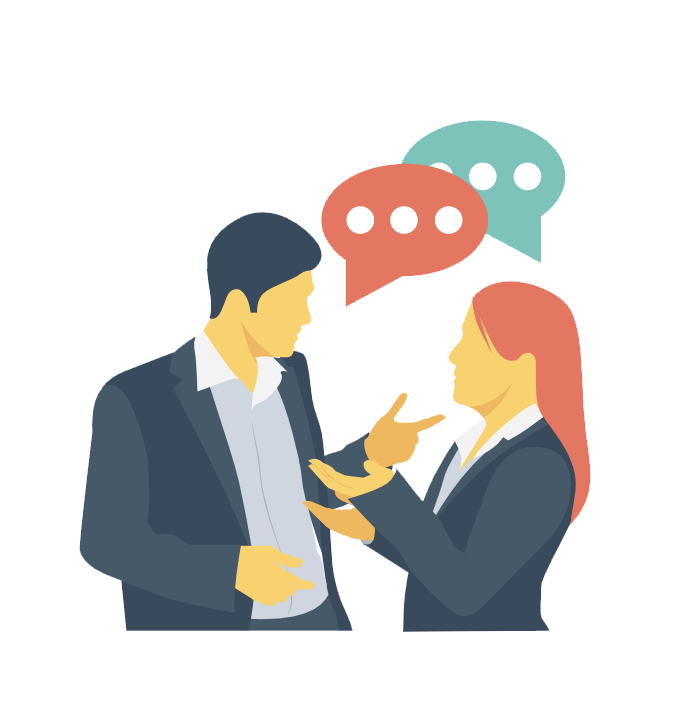 Keeping In Touch With Your Sphere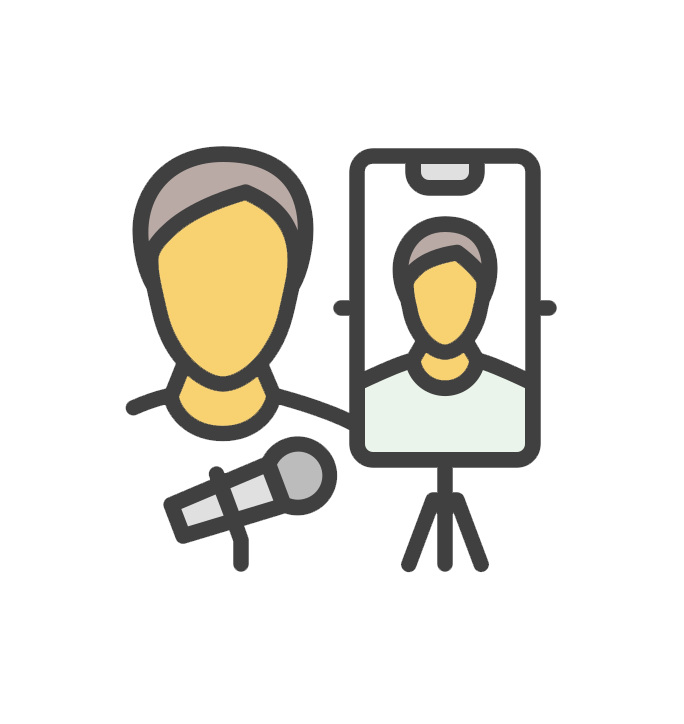 Leveraging Video for Follow-Ups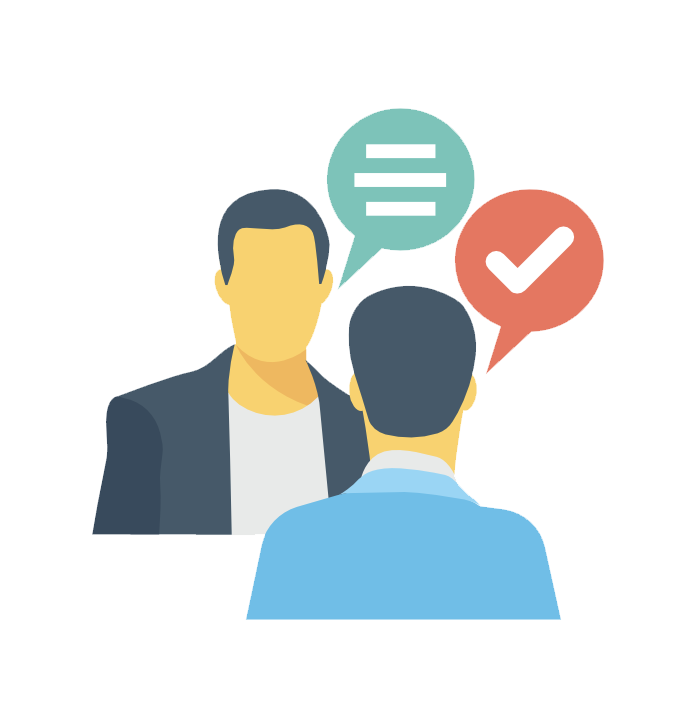 How to Generate Consistent Referrals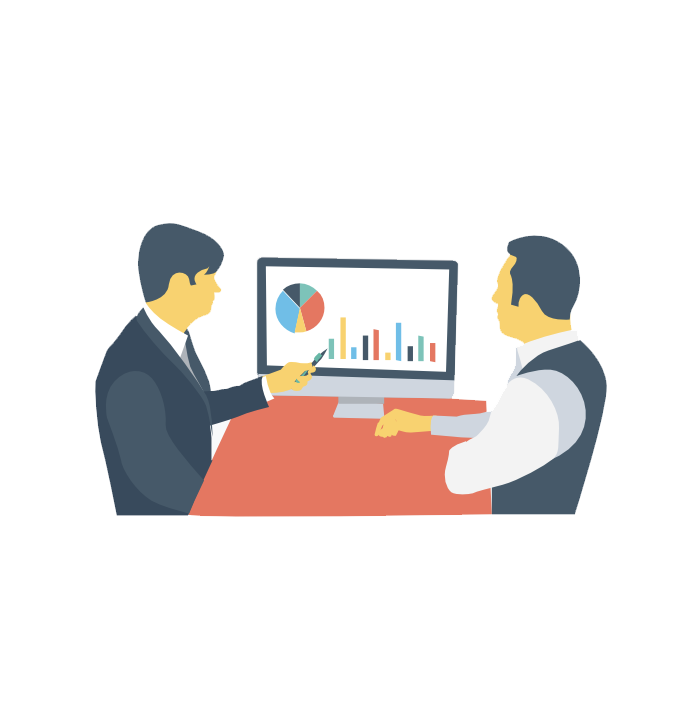 Market Yourself on Any Budget
Your Elevated real estate Journey begins now.
Register below to join the three comma agent family today.
no costs. no strings attached. just daily trainings to help you succeed in your career.
Frequently Asked Questions
Got a question? we've got an answer.
This is your career.
Your life.
Your dream.
Let's make it the best it can be. together.